Let's clarify this from the start:
Note: https://t.co/q9lDUo7sSn is not a release, insurance dump, or response to Assange's arrest. It is the page where published documents are available for bulk download so that people can create mirrors, access publications offline, or use the raw data. It has existed for years.

— WikiLeaks (@wikileaks) April 13, 2019
https://platform.twitter.com/widgets.js
---
At first sight, it all seems like a bunch of old random junk, and all files are dated 01-Jan-1984 01:01, while the content seems to be mostly from 2009.
There are some overlooked hidden gems, that's a good trove of knowledge there, but seems like nothing new and I'm getting para-paranoid with a feeling someone's wasting our energy or testing us.
I'll update this if I find anything worthy of your attention
Later update: I did actually find some useful stuff there, I'll make a separate articles, but most of the content is a waste of time and a distraction.
Keep following and supporting this website for updates!
We are funded solely by our most generous readers and we want to keep this way. Help SILVIEW.media survive and grow, please donate here, anything helps. Thank you!
! Articles can always be subject of later editing as a way of perfecting them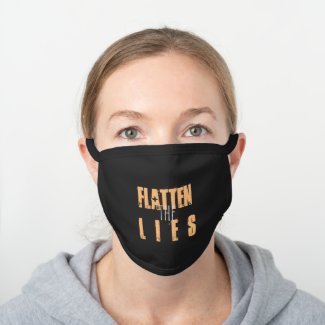 #FlattenTheLies Face Mask by Silview
MASKS ARE BAD FOR YOU, USE THEM ONLY IF YOU HAVE NO BETTER ALTERNATIVE! OR AT PROTESTS. AND IF YOU DO, USE ONE THAT SENDS OUT THE RIGHT MESSAGE.