It's not race on race anymore, it's elites on slaves.
Other people need to see this too, please share, like and subscribe!
Sources:
CBS News
The Dallas Morning News
WFAA
Also read: Same George Floyd script played out in France too? Controlled violence an exit strategy from quarantines?
We are funded solely by our most generous readers and we want to keep this way. Help SILVIEW.media survive and grow, please donate here, anything helps. Thank you!
! Articles can always be subject of later editing as a way of perfecting them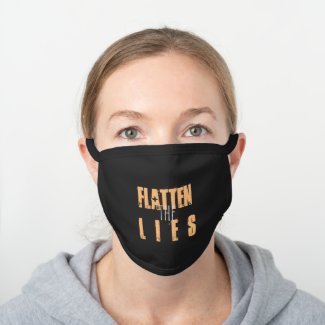 #FlattenTheLies Face Mask by Silview
MASKS ARE BAD FOR YOU, USE THEM ONLY IF YOU HAVE NO BETTER ALTERNATIVE! OR AT PROTESTS. AND IF YOU DO, USE ONE THAT SENDS OUT THE RIGHT MESSAGE.